Shampoo Bars
These Bars contain plant-based ingredients, are super concentrated and manufactured in the USA with plastic-free packaging! All of the bars are scented with natural oils and boast nutritious vitamins for your hair:
Sweet Sandalwood is a warm, woody, amber type with minor floral and patchouli notes.
Vanilla Coconut is a tropical, fruity vanilla scent. Vibrant and delicious.
Citrus Sun is a tart, fruity citrus blend.
Simple Fresh is a fresh & bittersweet cornmint scent.
Cool Breeze boasts a fresh herbal citrus and woodsy scent.
Wild Vanilla is a herbaceous, sweet and earthy floral blend.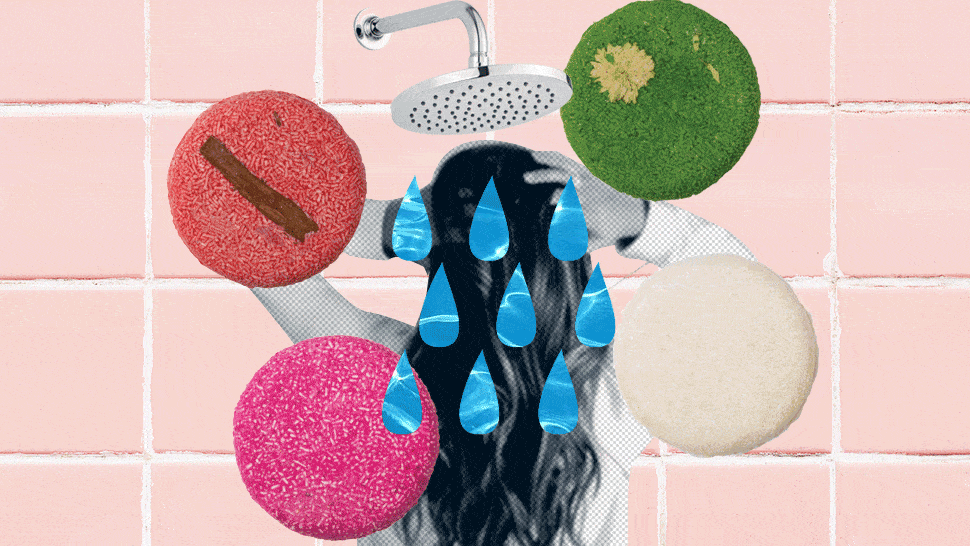 Unscented is a fragrance-free bar. Please note: No additional fragrance has been added to these bars, but you may smell slight hints of the butters and oils used to hold the bars together.
They lather well, remove build up, and leave your strands SO smooooth. These  Shampoo Bars are perfect for any shower and travel well. Not only are they healthier for your hair, but also better for the planet!
PLEASE NOTE: The products can melt in very hot temperatures. Please watch your tracking information and try to grab your shipment from your mailbox as soon as you can.
No SLS, preservatives, parabens, fillers, or silicones
Manufactured in the USA
Good for ALL hair types
Lasts ~50-75+ washes or 2 to 6+ months
Size: ~3.0 oz
Meets TSA size requirements
100% compostable packaging
End of life: packaging can be composted or recycled, and the bar can be used until it's gone