TIRED OF PAINFUL MUSCLE RECOVERY AND STIFF NECK AND SHOULDERS?
Enhance muscle recovery, release stress and tension, and soothe discomfort with the Intelligent Cupping Massager.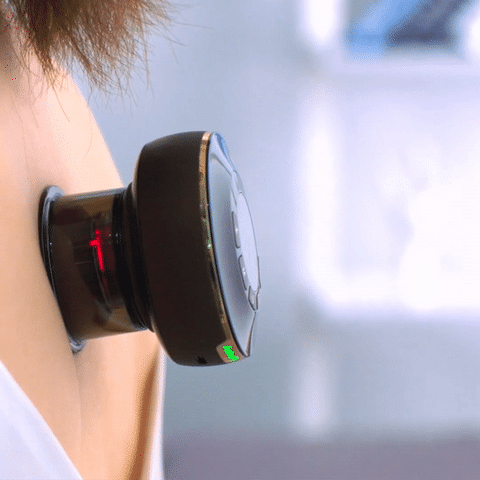 TIRED OF MUSCLE ACHES AND PAINS?



You deserve to be pain-free and get a better night's sleep. The Intelligent Cupping Massager provides heat therapy and a targeted 20-minute gentle massage to help relieve pain, aches, numbness, and stiffness by promoting blood circulation.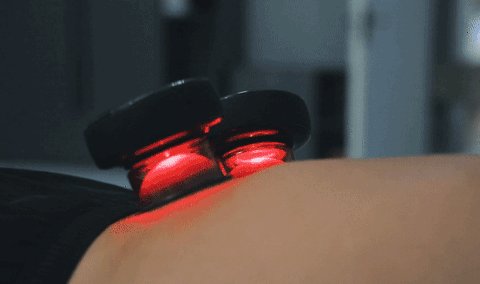 ✔︎ FULL BODY PAIN RELIEF: We strongly believe in the power of self-healing. Use the Intelligent Cupping Massager anywhere on your body.
✔︎ HANDS FREE: Your hands will not get tired anymore! Once suction is activated, the Intelligent Cupping Massager will work to relieve tension on its own.
✔︎ FEEL BETTER: Cupping therapy releases tension in your muscles and toxins. The suction created by the cup encourages blood flow. This increased circulation promotes healing and pain relief.
✔︎ RECOVER FASTER & WORKOUT HARDER: Speed up recovery time and get more out of your recovery days. Red light therapy aids pain & inflammation, accelerating results in healing skin and muscle tissue as well as overall relaxation.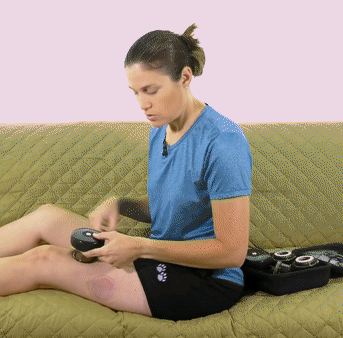 KEY FEATURES
Adjustable – Choose from 6 levels of suction, heat, and red light intensity
Easy-to-use and Portable: Fits in a gym bag or purse and can by used anywhere
Rechargeable with USB cable
The Intelligent Cupping Massager allows you to unlock your body's true potential and live a pain-free life. The compact size makes it easy for you to carry and enjoy a massage anywhere and any time.
How Does It Work? 
The Intelligent Cupping Massager uses new-generation AI technology to optimize & integrate ancient cupping techniques with modern technology into a safe, easy to use, all-in-one massager.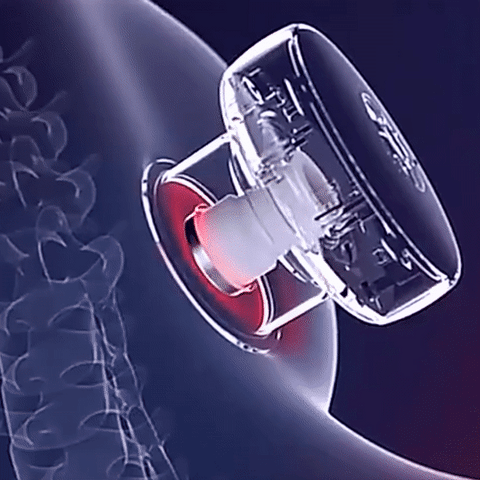 Material: ABS+silicone
Input: 100V-240V AC 50/60Hz
Output: 12V 2A
Heating Temperature Levels: 6/12Levels
GET PAIN RELIEF IN MINUTES! 
CLICK "ADD TO CART" WHILE SUPPLIES LAST!
Packing List:

1* Intelligent Cupping Massager
2* Filter cotton
1* USB Charging Cable (Type-C)
1* English User Manual
There is no essential oil in the package.
Caution:
Please put the sponge filter plug into the suction hole to prevent the essential oil or other massage product from entering the machine interior, which may cause damage and reduce lifespan.
Don't stay on the same place for over 1 minute; And if you feel any discomfort, please stop using it continuously.
People with skin allergies, pregnant women, heart attack patients, people suffering from abnormal blood pressure, malignant tumor, cerebrovascular disease and people with foreign object should avoid using this product.