Creative scientific education Metal finger sensitivity gyroscope Gyro toy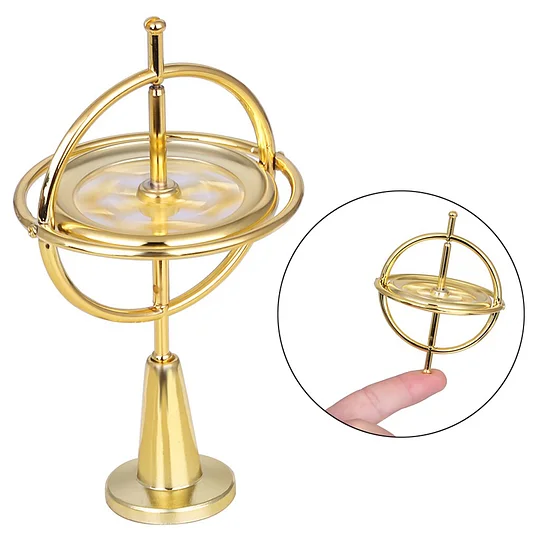 Description:
The upgraded version is made of integrated forming, open grinding tools without welding points.
There is no break in the outer ring. Add lubricating oil, finger buckle for accessories and non-slip pad for sole. Greatly improved the smoothness and stability of the product.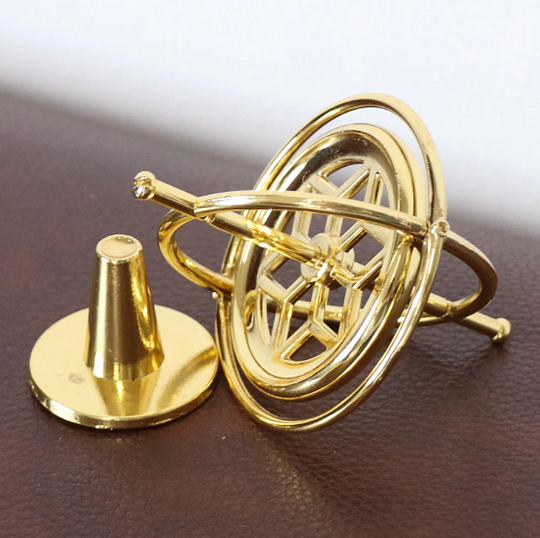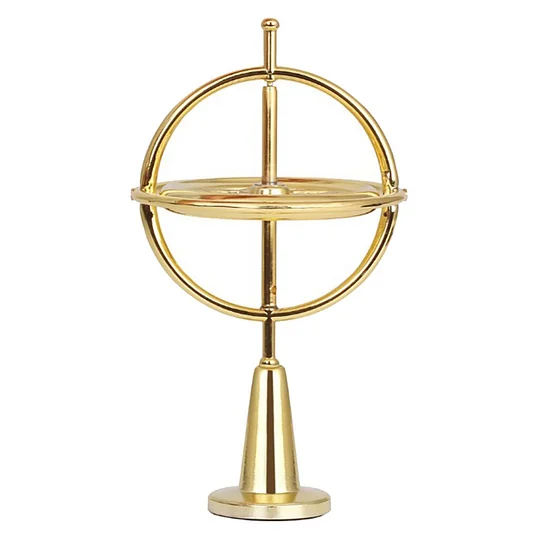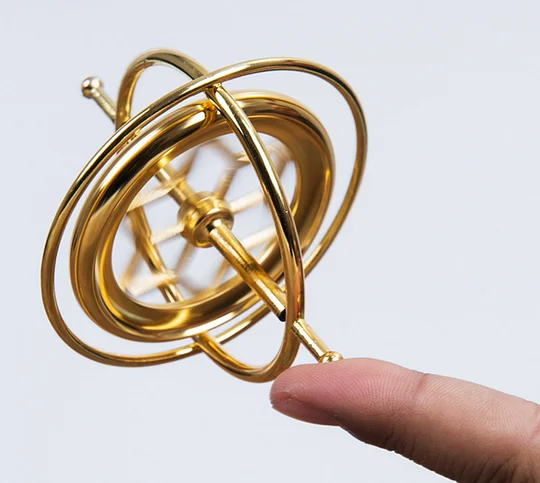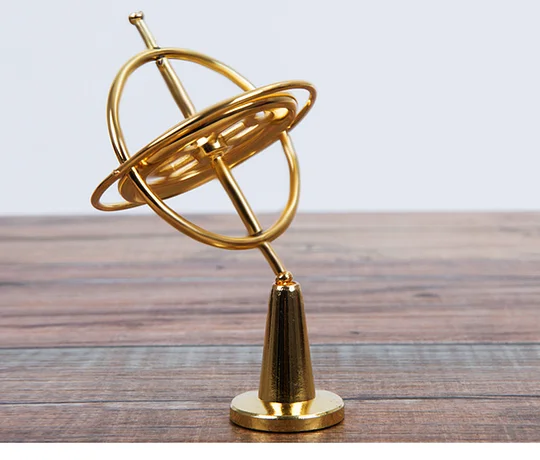 Specification
Material: zinc alloy
Diameter: 70mm/2.76 inch
Height: 92mm/3.62 inch
Taban (yxw): 40x31mm/1.57×1.22inch