Having a hard time cleaning those baseboards?
Then allow this 360° Baseboard Cleaning Mop to help you!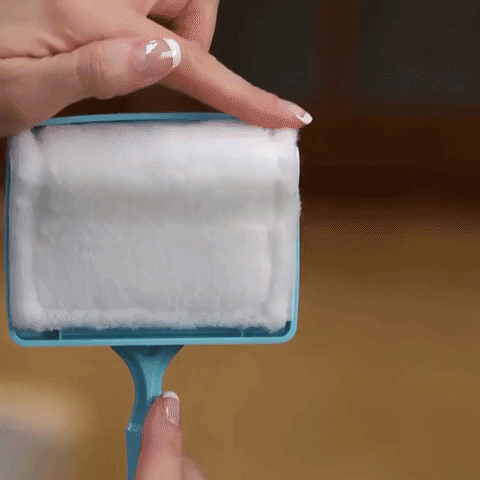 This 360° Baseboard Cleaning Mop help you clean those baseboard by just a simple walk and glide.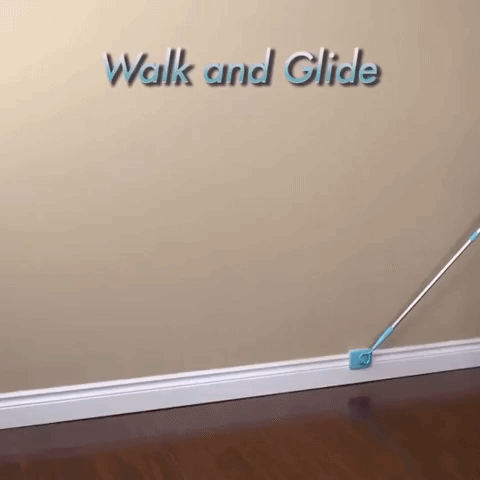 The flex head design conforms almost any baseboard. You no longer have to bend over to reach those high base board or sit on your knees!
Features
PERFECT PARTNER FOR BASEBOARD CLEANING:

 Conforms any baseboard and moldings because of its flex head design and its microfiber pad traps and lock those dirt and dust!

CLEAN ANY ANGLE:

 Because of its 360° head, this allows you to clean any area in any angle without hassle!
NO MORE PAINFUL BACK AND KNEE:

 No more kneeling and painful shoulders in reaching to clean that low and high baseboard and moldings. You just have to glide this 360° Baseboard Cleaning Mop to your baseboards!
CAN BE USE WET OR DRY: This cleaning mop is also perfect wet cleaning to remove stains and as well as dry to remove those dust.
LIGHTWEIGHT AND ADJUSTABLE: This 360° Baseboard Cleaning Mop has an adjustable handle that you can extend up to 4 feet to accommodate various heights. Its lightweight feature gives you ease in cleaning those, moldings, and baseboards.
EASY TO STORE:

 360° Baseboard Cleaning Mop is collapsible and breaks down which is portable and easy to store.
EASY TO CLEAN: Its microfiber cleaning pads are snap to clean. Just rinse it with water and can be reuse.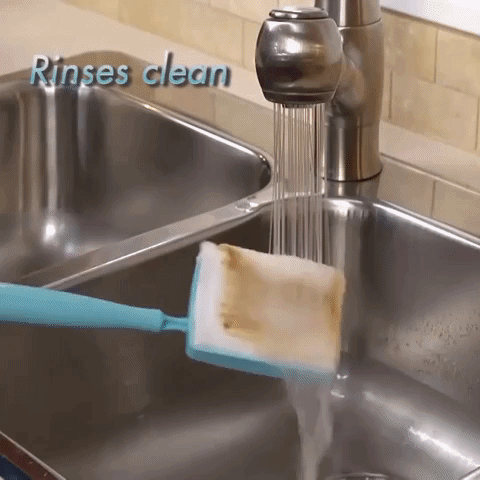 Clean those unreachable shaped and contoured base boards with this 360° Baseboard Cleaning Mop!