A Pair of Magnet Relationship Couple Bracelets With Heart Shaped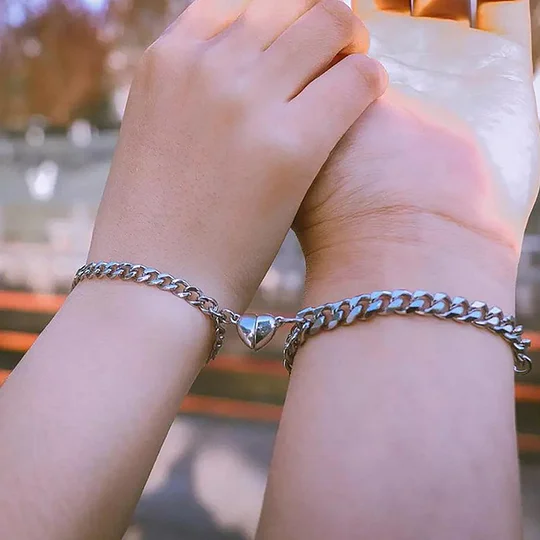 This pair of stainless steel long-distance love promise bracelets are designed as heart-shaped magnetic balls, meaning that you will always be in love with each other in your hearts.
When couples wear this bracelet and hold hands, the pendant will automatically attract and synthesize a love heart. May your love last forever.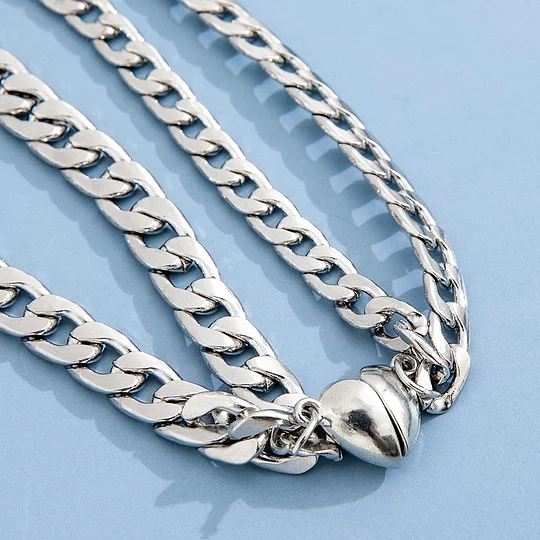 Gift your feelings to your Loved ones by gifting this Awesome & Unique.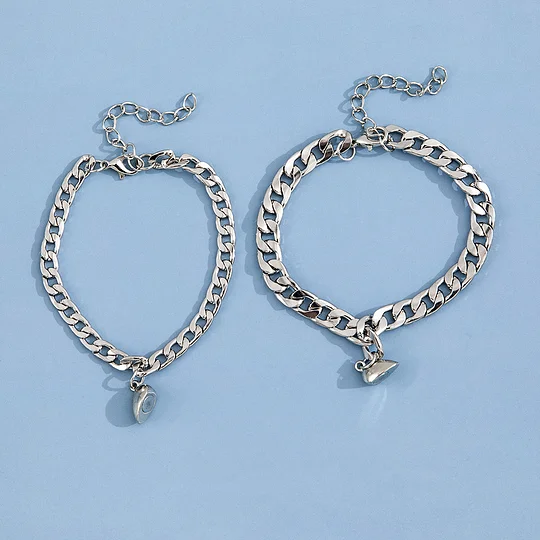 More details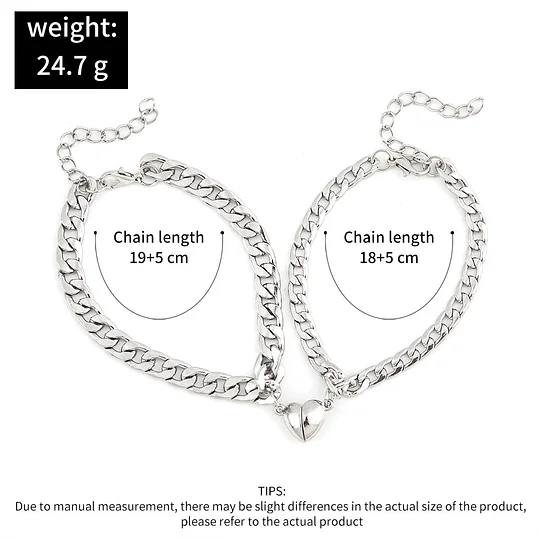 Get Yours Now~