Description
Travelling is always exciting, but holding your pee during a long road trip is ultimate desperation…Pick our Road Trip Pocket Toilet and stop torturing yourself now!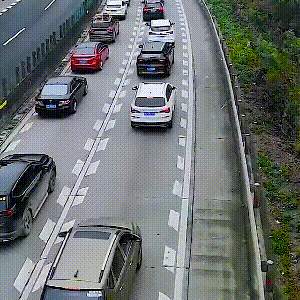 Keep your 24-hour car fresh, neat & stain-free – Features a hermetically sealed flip-top lid that perfectly prevents leaks, spills and odor.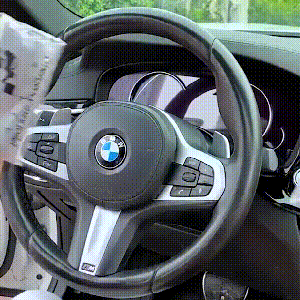 FEATURES
Instantly Absorb Liquid within 45 Seconds
Our disposal urine bag is equipped with SAP water-absorbing polymer substance that can absorb urine, vomit, or other liquid waste and turns it into odorless, spill-proof gel. And it can instantly absorb the liquid into gel within 60 seconds.
Our disposable urinal bag is designed with a capacity of 700 ml, you can even use it 2xs or until its full. They are unisex design for Men Women Kids Children Patient to use.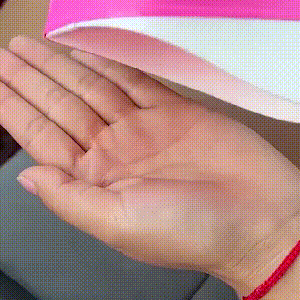 Leak-proof & Eco- friendly
This disposable pee bag is made of safe impervious PR/IXPE material and designed with a sealed zipper that locks in liquids, sealable even upside down, prevents leaks, and prevents odors.
Just open the pee bag and use it, the curved design on both sides allow you to operate it with one hand. It is foldable and compact enough to fit in your pocket, purse, handbag or vehicle glove box.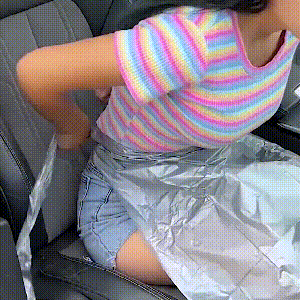 These bags serve as disposable pee bags or vomit bags when you are in traffic jams, seasickness, motion sickness and airsickness. Great for babies, pregnant women or patients who need it.
SPECIFICATIONS
Color: grey
Capacity: 700ml
Material: PR/IXPE
Product size: 31*13.5cm
Product weight: 17g
Package includes: 4pcs x Portable Travel Pee Bags