Imagine the freedom of being able to go anywhere and blend your favorite smoothies, shakes, margaritas, or baby food without the limitations of a regular blender.
Now, you'll experience the freshest, most amazing flavors, everywhere you go because you're living in the future with a Blender portable and USB re-chargeable blender. After blending 8-12 beverages on a single charge, simply plug into any USB port or charger to recharge in no time.
The Blender USB is the world's most powerful portable blender. With Blender USB and it's six stainless steel blades, you're not sacrificing power for convenience! The BlendJet is so powerful it can even crush ice. All without a kitchen or power outlet.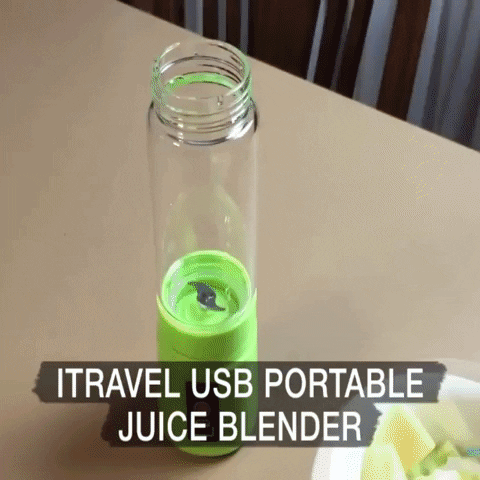 Plus, your Blender USB will practically clean itself. Imagine never having to clean your blender again. Just add water and an optional drop of soap, and run your Blender USB until, "Presto", it's clean!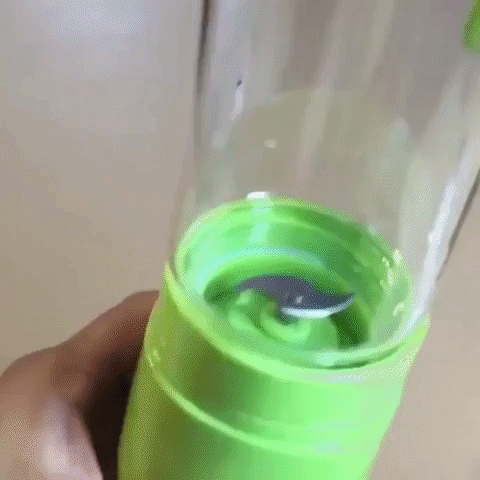 We asked 1000s of frequent blender users how they use their blenders, and designed Blender USB to be the perfect size for the majority of customers. It's compact enough to carry with you using it's built-in carrying strap, or even to fit in your car's cup holder, but large enough to make all of your favorites.
The Blender USB also features a built-in strainer to help keep your beverages chunk free.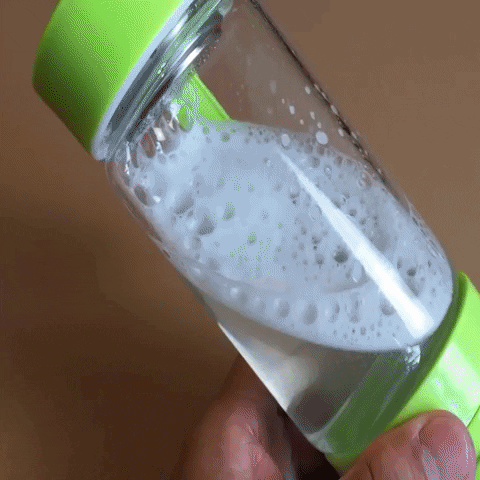 Order now, and you'll be blending your favorite smoothies, shakes, margaritas, or baby food