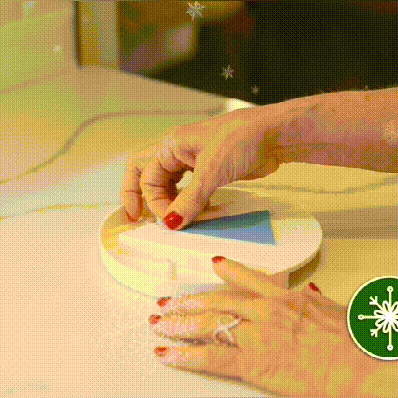 The Grip Jar Opener, Under Cabinet Lid Opener, Opens Any Size Type of Lid, Perfect for Arthritis Weak Hands and Seniors
⭐Jar Opener will grab hold of any lid whether it's factory sealed, child proof, tamper proof or just stuck from what's inside the jar. A simple twist and The Jar Opener will deliver
⭐OPENS ALL JAR LID SIZES — Try anything small like a bottle of water, nail polish or a wide container of pickles, peanuts, canned fruits, jams, molasses, marshmallow creme or maraschino cherries.
⭐INSTALLATION AND OPERATION ARE EASY — It's easy to install the Jar Opener with the pre-attached, peel-and-stick adhesive and the 3 included screws. It's ideal for children, the elderly, those with arthritis, carpal tunnel, those working in kitchens and those with limited use of hands or amputees.
⭐YOU'LL NEVER KNOW IT'S THERE — This jar opener hides neatly out of sight under a cabinet, cupboard, counter, or shelf, taking no valuable storage space.
Specification
Diameter: 110cm/ 43.31″
Color: White

Package Contents