From amateur to pro, weld anything just with lighter.
Regardless of your prior experience, anyone can weld aluminum without the need for expensive equipment like welding machines. All you need is a lighter.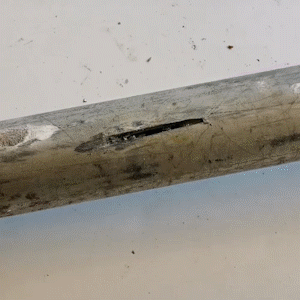 Every aspect of powder cored aluminum welding rod is designed for the pursuit of performance to be the world's best in class in Aluminum and other non-ferrous materials repair.
Features:
❆ Good liquidity
❆ Low-temperature welding
❆ Nontoxic, odorless, and durable
❆ Perfect welding effect
Description:
HIGH QUALITY
cored aluminum welding rod made of aluminum material, non-toxic, odorless, and durable material.
Designed with full & smooth welding effect because the item comes with internal powder, great weldability and corrosion resistance, high thermal conductivity, high electric conductivity, and excellent processing performance.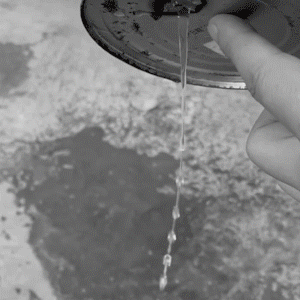 MULTIFUNCTION
You can use it to work on stainless steel. It is also used for argon arc welding and filling material for pure aluminum, connection with aluminum bus and guide rod of electrolytic aluminum plant and electric power, chemistry, food, and so on.
EASY TO USE
There is no need to use other flux powder with aluminum alloy as the welding core and coating as the salt base. A powder-cored aluminum welding rod can be quick welding with a lighter.
WIDELY USE
Include welding home water pipes, gas pipe and stainless steel iron, copper pipes, aluminum pipes, water tank electronic components, electrical wiring, etc.