🎅( Early Christmas Sale ) Fingertip Gyro Cube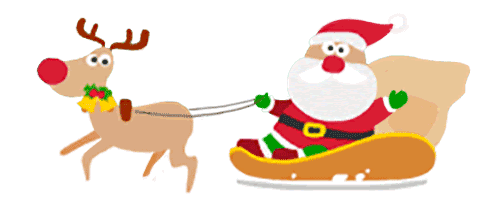 This is definitely the coolest puzzle game you have ever seen!
Help Relive Stress, Improve Your Mood!
Both adults and children need it
Take it with you and let it take away your stress when working in the office when you are upset!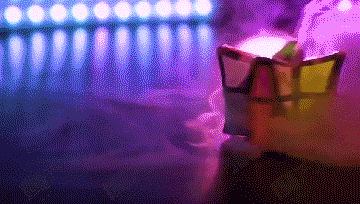 Our Toys Can Help Relive Stress, Improve Your Mood and Perfect For Those With ADD, ADHD, Autism etc. As An Intelligence Toy, The Cube Mode Can Inspire Your Imagination and Enhance Your Eyes and Hands Coordination Skills.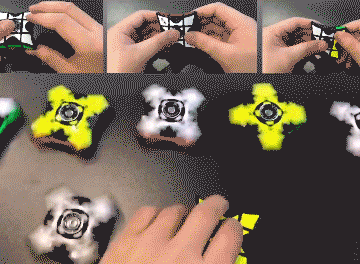 ✅Cultivate kids' concentration
Say goodbye to obsession. Distract attention and say goodbye to all sorts of bad little moves and little habits.
✅Handmade, premium design
It is absolutely safe for children to use! Quality is what we thrive off, Our cube fidget spinners are all handmade with original POM ABS materials which means no fading, peeling or poisonous. When you first touch these spinners you will realise how addicting and smooth it is to touch. We do not use stickers, We only use premium materials.
✅Small and Portable
Compact design. You can take it with you whenever or wherever you are, just have fun and enjoy this moment. Easy to hold it by one hand.
Two ways of playing, you will get two kinds of happiness!
1. Puzzle Spinner"1x3x3" – The fidget puzzle can be used as a 1x3x3 floppy cube. Smooth turning and easy to play. Turn it without any effort.
2. Spinner Fidget Toy – Cool fidget spinner with 1x3x3 cube design. Spin quite silently and smoothly. Suitable for classroom or office use. Help boost your concentration and improve your focus with its soothing spins calming for anxious people.
⭐ Specification⭐
Material: ABS
Size: 7.0 * 7.0 * 5.3cm
Color: classic
⭐Package Includes⭐