7 SENSES FOR NATURAL INTERACTION
Moving: Lawrence can move and adapt to the world around him. His inertial unit enables him to maintain his balance and to know whether he is standing up or lying down.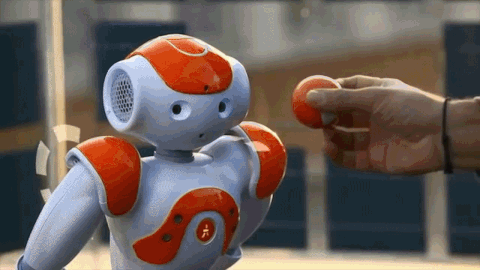 Feeling: The numerous sensors in his head, hands, and feet, as well as his sonars, enable him to perceive his environment and get his bearings.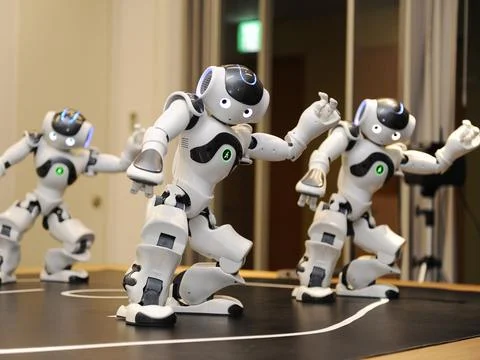 Hearing and speaking: With his 4 directional loudspeakers, Lawrence interacts with humans in a completely natural manner, by listening and speaking.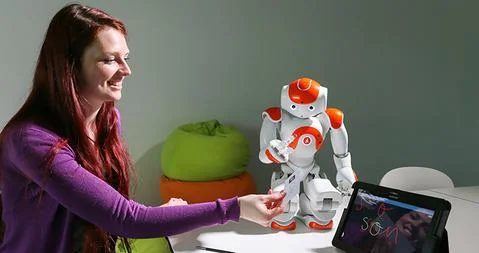 Seeing: Lawrence is equipped with two cameras that film his environment in high resolution, helping him to recognize shapes and objects.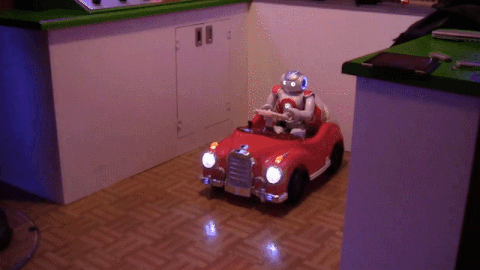 Connecting: to access the Internet autonomously, Lawrence is able to use a range of different connection modes (Wi-Fi, Ethernet).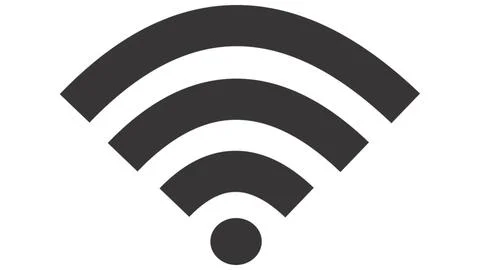 Sing & Dance: The Robot toy has a pair of bright LED eyes, which can not only walk, slide but also have the function of singing and dancing. Dynamic music and dance will bring more fun to people.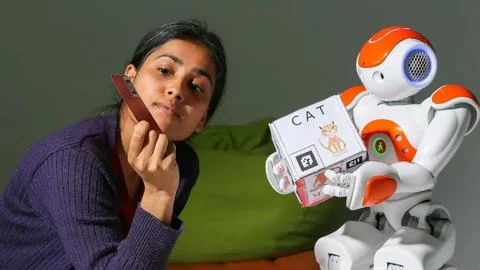 Programming:

 The programmable robot has a One-button Programming function that can demonstrate a set of actions that he enters through the remote control, and can input up to 50 motion commands so that can play their own imagination in play.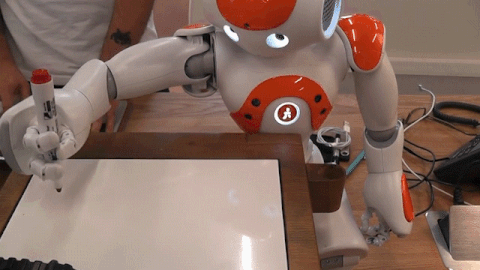 Thinking: We can't really talk about "Artificial Intelligence" with Lawrence, but the robots are already able to reproduce human behavior.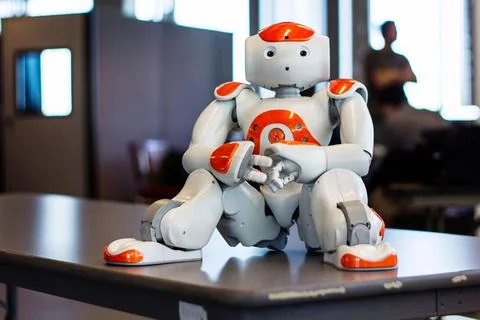 A REVOLUTIONARY PLATFORM FOR MULTIPLE USE CASES
As of today, more than 20,000 robots are used in multiple industry verticals making Lawrence the most used humanoid robot worldwide. Its design, capabilities, and robustness make it an engaging and smart platform used in education, healthcare, and retail.