PRE-HOLIDAY SALE: 70% OFF ENDS TODAY

Children need such toys to keep them away from electronic products…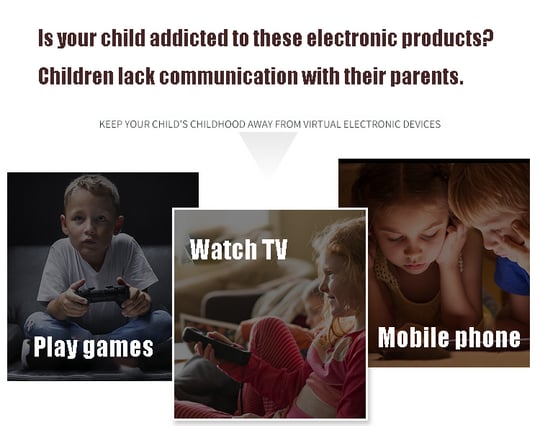 Increase the time to communicate with children through parent-child games.
This easy-to-use drone is perfect for kids. It has simplified buttons and an emergency stop button to land automatically. It will not crash and break.
It can be used indoors with its safety bumper guards. 
Connect your iPhone for controls and camera display viewing.
The controller is also its storage making transporting it easy!
MAIN FEATURES:
1. Optical altitude hold
2. One key take-off & landing / Return
3. One key Emergency Stop
4. 3 speed control (Low/Medium/High)
5. Headless mode
6. 3D Flip and 360° Rotation
Important Tips:
Low Battery Power Alarm: 

When the drone is running out of power, the lights in the drone will blink continuously, and the transmitter will constantly beep. After about 1 minute, the drone will automatically land on low electricity.

Please follow the instruction manual carefully.

Plug the USB Charging Cable into a USB charging port of PC/ Power Bank/ Phone Adapter.

When out of control, just press Stop button for emergency stop to prevent more damage.