Characteristics:
— Convenient to prepare milk or feed the baby anywhere.
— Three-level temperature can be adjusted, high-end red light, mid-range blue light, against green light.
— Heat preservation and fire heating core treatment, safety.
— Made of durable velvet composite material, it heats quickly and evenly.
— Adhesive opening design, this bottle warmer and warmer heats quickly and evenly, can be stretched to fit most bottles, easy and safe to use.
— Fully compatible with a variety of power supplies, the power cable is a USB interface, compatible with most 5V 2A mobile power supplies, most 5V 2A charging heads, most wall chargers. 5V 2A car (the power must be greater than 1.5A to drive the heating film, it is recommended to match the 2A charging head or charging treasure).
— The bottle warmer is soft and foldable, very portable and easy to store.
— Baby Bottle Warmer only, other accessories demo in the picture is not included!
Specifications:
Material: velvet compound
Size: as pictures show
Colour: as pictures show
Optional Style: Blue Dinosaur, Green Bear, Pink Squirrel
Quantity: 1Pc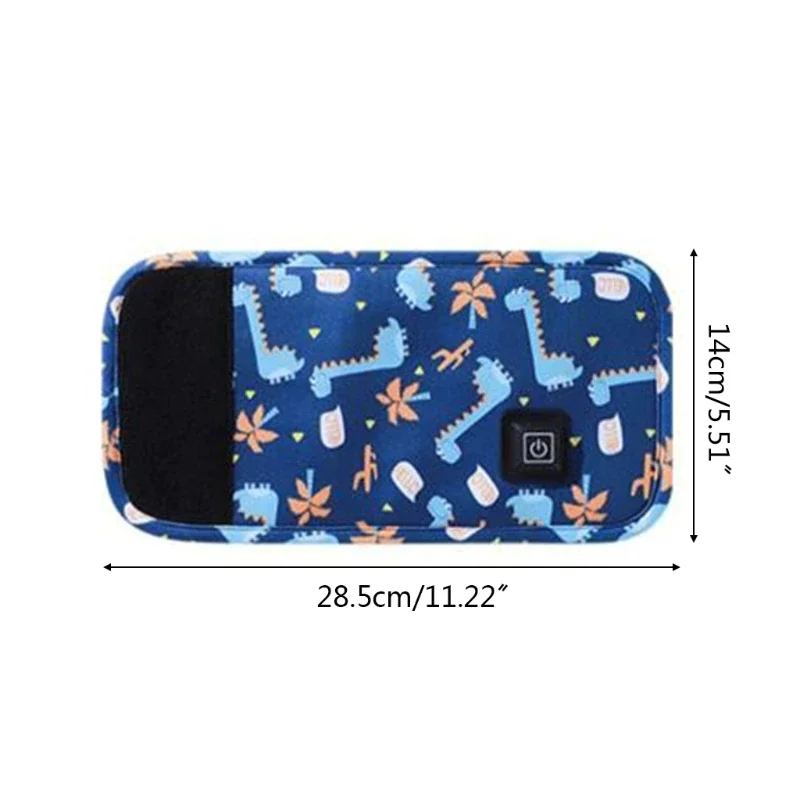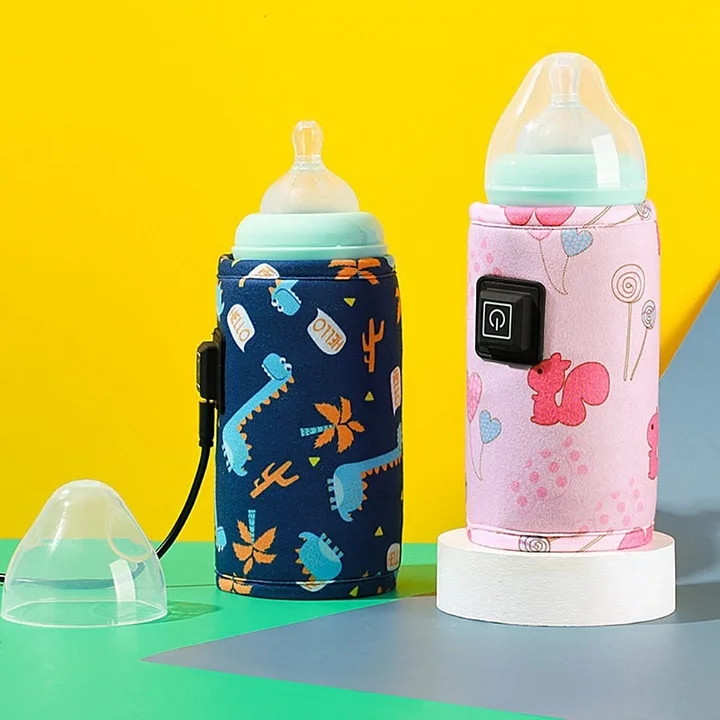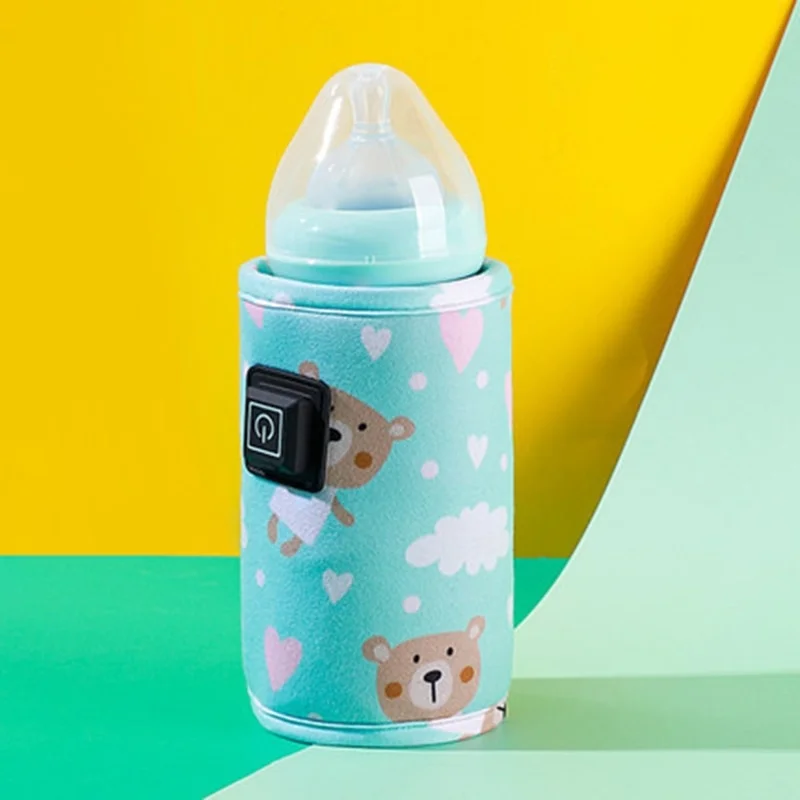 Package content:
1*bottle warmer X 1*USB Charging Cable