Soaking cereal in a regular bowl can make it difficult for the cereal to stay crisp because it has been soaking for too long.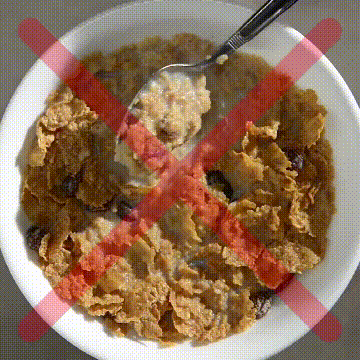 The cereal bowl never gets soggy. Hate soggy cereal? Try our Spiral Slide Partitioned Cereal Bowl!
A perfect bite every time. The Spiral Slide Partitioned Cereal Bowl has two sections for separating wet from dry –
1. the upper area for the cereal
2. Lower area for milk storage
Main Features
Say Goodbye To Non-Crisp Cereals
The separate wet and dry design keeps food/snacks from getting wet. Will keep cereals crisp. Leaves you with a long-lasting crunch without any sogginess.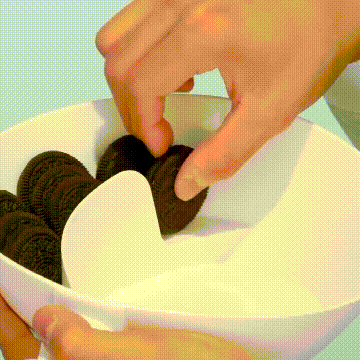 Get The Crunch In Every Bite!
Designed with a spiral chute, enjoy bite after bite of cereal crispness and milk in one easy motion.
Ergonomic & Anti-Spill
With the ergonomic built-in handle, you can be sure that the bowl won't slip out of your hand and make a mess. Easy to hold and no mess when watching TV or lying in bed. Deep sides prevent spillage.
Safe & Easy To Clean
Food grade ABS material, BPA free, washable and easy to clean, microwave and dishwasher safe.
Multifunctional & Practical Separating Bowl
Also suitable for other snacks: fries and dip, milk and crackers, soup and crackers, fries and ketchup, vegetables and dip, etc.
A must for any snack lover! Ideal for children and adults.